Brissy4Ward Charity Auction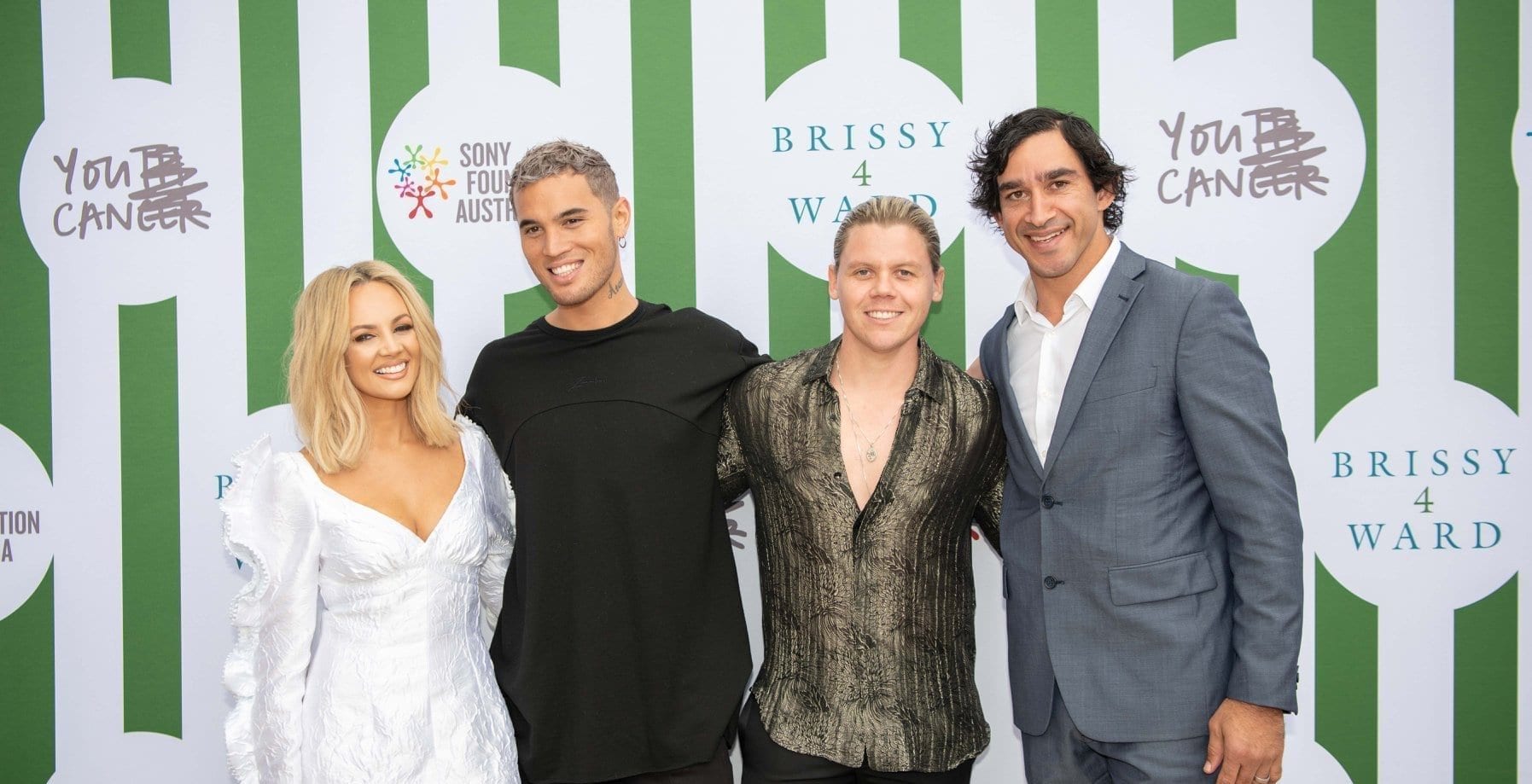 2019 Brissy4Ward Charity Auction
Waterline Charters is honoured to have partnered with Sony Foundation Australia for their 2019 Brissy4Ward live charity auction.
An incredible $480 000 was raised on the day for Queensland's first You Can youth cancer centre, with the winning bid of an all-inclusive cruise onboard Patriot 1 going to Val Morgan, raising a fantastic $21 000 towards the cause!
All proceeds from this incredible event goes towards the opening of Brisbane-based You Can centre, which is currently under construction at Royal Brisbane & Women's Hospital. The centre will be a hub for clinical research to advance treatment and increase survival rates for cancer patients between the ages of 15 - 25years old, the age group of young Australians identified as falling through the gaps in the medical system. It will also be a social haven away from the hospital wards and a space for young people to be together providing peer support.
Sony Foundation Australia has made a massive social impact- raising over $7.7 million towards You Can youth cancer centres, research and services throughout Australia.
For more information about the event, or how you get involved: https://www.sonyfoundation.org
#SonyFoundation #YouCan #Brissy4Ward #waterlinecharters #cruiseintrueluxury