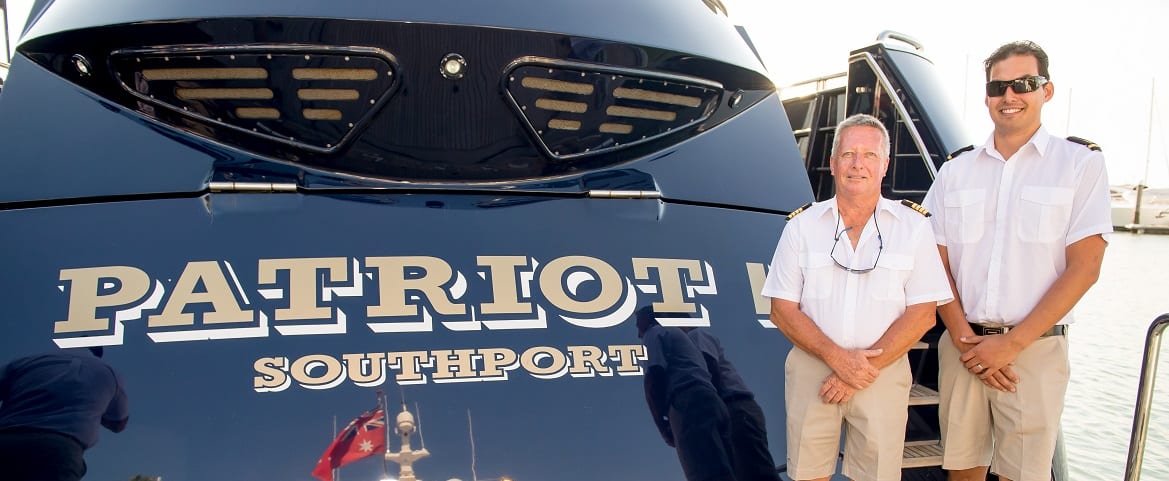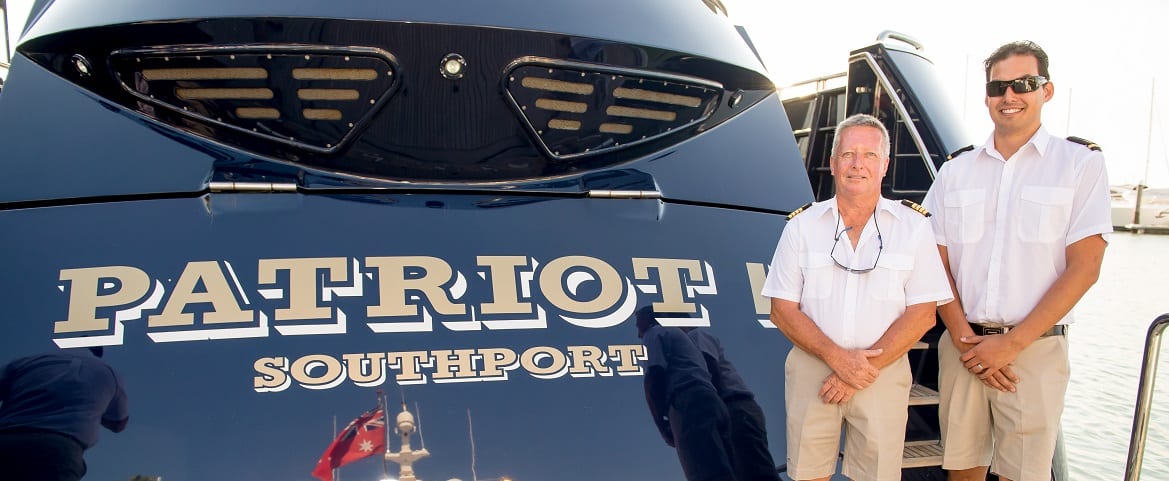 Our crew are selected for their experience, unique skills and personable character. They are passionate about what they do and offer you friendly, professional service.
Ross has either been in or on the water his whole career, originally starting as an exceptional water-ski performer at Sea World on the Gold Coast! His career has taken him from Indonesia to Europe to the Mediterranean and seen him own and operate his own 45ft yacht for eight years, before returning home to Australia where he met his wife Akiko working in the Whitsundays. Ross has worked extensively along the East Coast of Australia and is now based in the Gold Coast and Brisbane area guiding Patriot 1 through the waterways.
Meet the rest of the Patriot 1 Crew.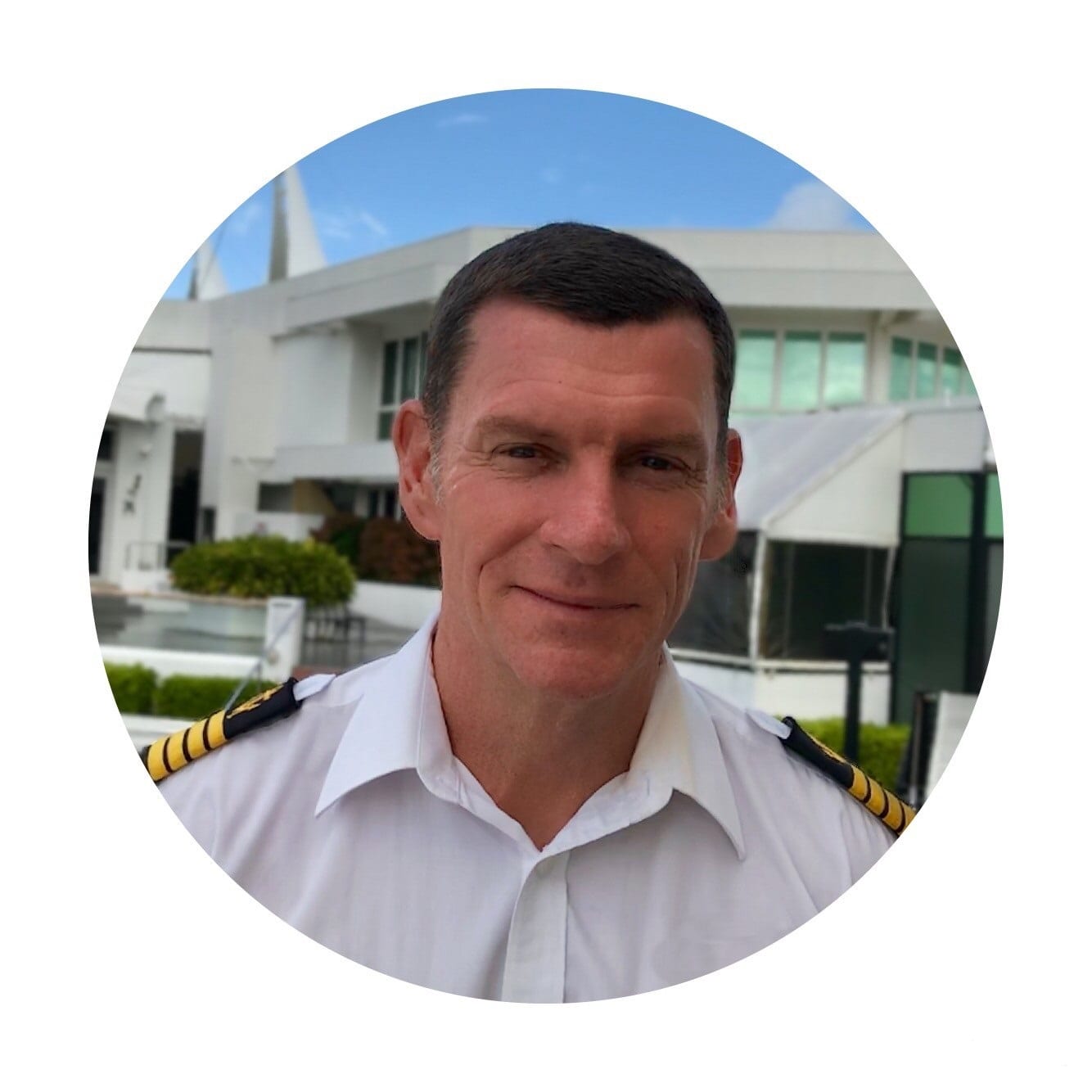 Matt started his marine career working with Halvosen Boat builders but his love of fishing drew him North to work in the commercial fishing industry progressing from deckhand through to managing a fleet of vessels before changing his focus to Superyachts. Matt brings with him extensive knowledge of the best fishing grounds in the Great Barrier Reef and Northern Territory.
Matt is also a personal trainer and when he's not at the helm of Phoenix One you will find him in the air spotting prawns for the Australian prawn trawler fleet!
Meet the rest of the Phoenix One Crew.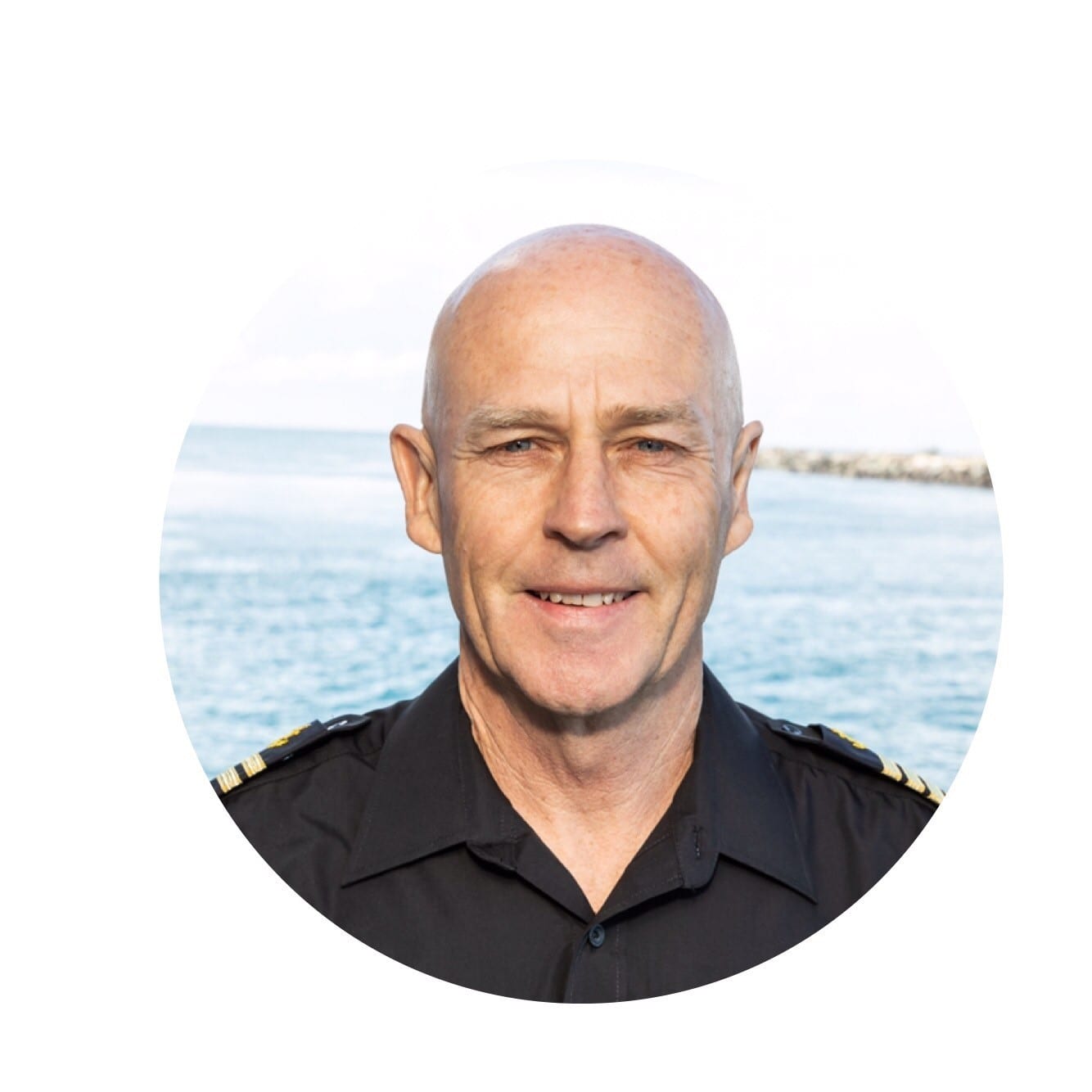 Duncan joined the Waterline Charters family in April 2019 with the acquisition of Princess V and has been at the helm for over 4 years. He has enjoyed many years on the Eastern seaboard of Australia and especially the Great Barrier Reef. Now settled in Brisbane, he enjoys the opportunity to charter in his home region each Summer before heading North to showcase some of Australia's most stunning marine playgrounds to guests.
Meet the rest of the Princess V Crew.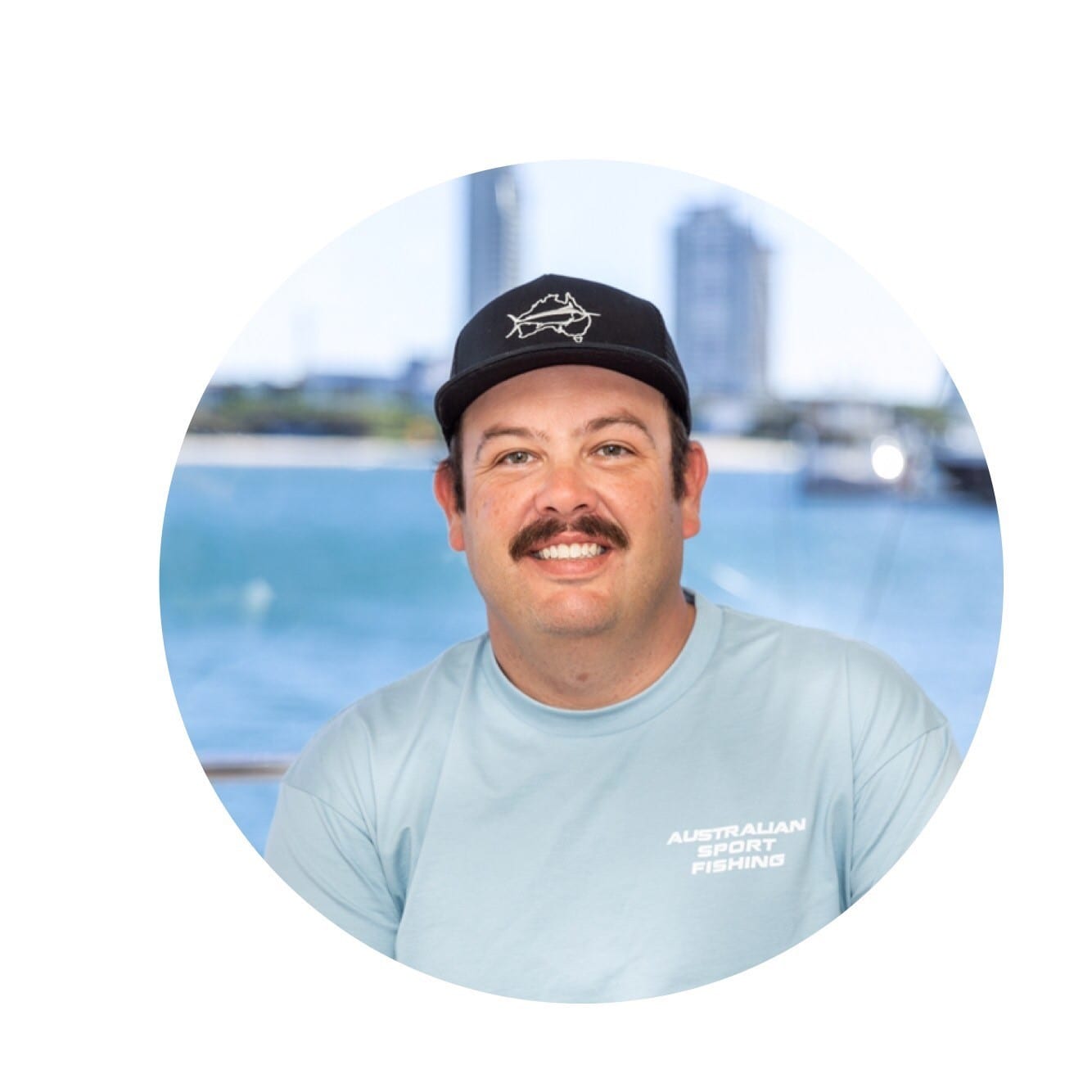 Brent is the Captain of 65ft Game Boat; Aukai. A fully qualified Marine Mechanic, MED2, Master 5, originally from Newcastle, Brent was lucky enough to grow up fishing Port Stephens. Game fishing is in his blood and he thrives on create exceptional game fishing charters for his clients.