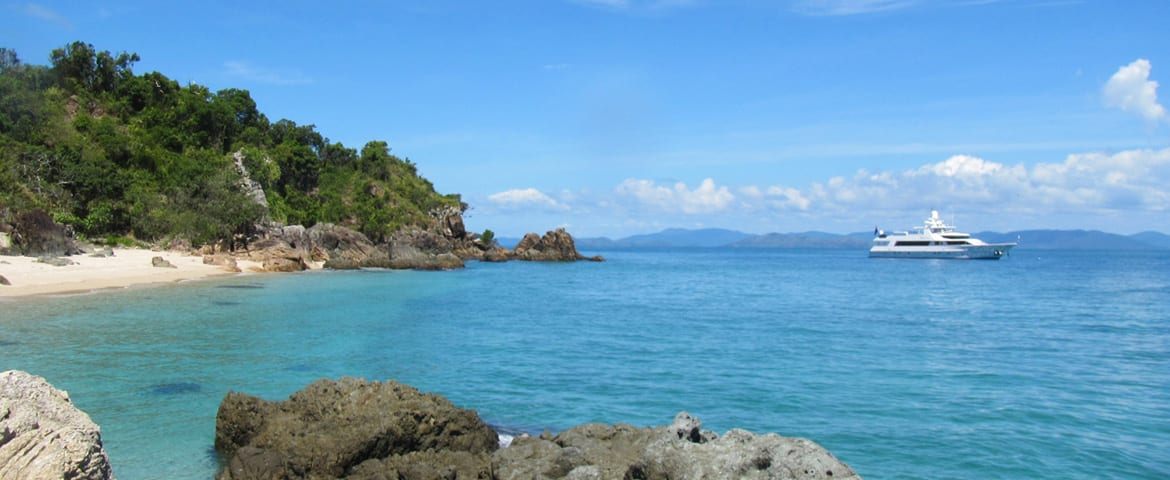 There are times in life when you just should indulge, whether it be a family holiday, romantic escape or a getaway with friends.
Memories are captured in moments in time. Waterline Charters will provide the experience to build your lasting memories from. Let us help craft the ultimate experience and itinerary for you.
Imagine building family memories as you navigate clear blue ocean and waterways. All our luxury super yachts cater for young and old, whether it be Father and son fishing off the rear deck, or Mum and daughter sunning on the top deck. Special times are to be enjoyed by all as family memories are built with Waterline.
There's nothing like the sound of waves lapping or the uninterrupted sunsets to create a romantic ambience for you and your significant other. Indulge and enjoy luxury on board and feel the romance only being on water can bring. Dance on the deck. Relax in the lounge and wake up to a sunrise, that is unforgettable. Waterline Charters will help you create the perfect romantic escape for you and your partner.
What better way to share laughter and experience than charter one of our fleet for you and your friends. Whether it be days, weeks or months Waterline Charters will provide ideas and solutions on the best experiences you and your friends can have on the water.