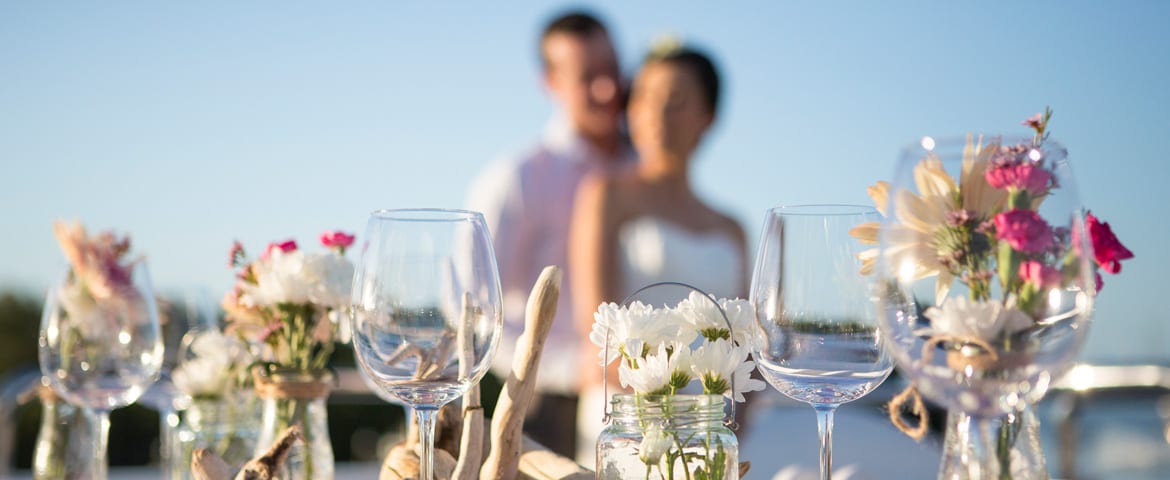 Celebrate your special day on a luxury super yacht and create memories for a lifetime. Tie the knot with Waterline Charters!
For a truly unique and special day, celebrate on board your very own luxury super yacht. Engagements, ceremonies, wedding receptions or vowel renewals we will help you create your dream day.
Say your vowels with a stunning backdrop on the water in front of your closest family and friends. Your guests will be enchanted from the moment they step aboard, from your beautiful ceremony to the first class catering and beverages to toast to your happiness. Then cruise the waterways while enjoying your celebration and the opportunity for unique photography with an ever changing backdrop, before stepping off to continue your reception ashore.
Make your day one to remember with a wedding reception on a luxury super yacht. Whether you want to have a ceremony and reception or say your vowels in a special location and then step aboard for a celebration that will leave your guests impressed, Waterline Charters can work with you to create an extraordinary celebration. From the smooth waterways of the Gold Coast and Brisbane River or the stunning scenery of the Whitsundays, tell us where you would like to celebrate your marriage.
Engagements & Vowel Renewals
Whether you are just starting out on your journey together or want to renew your commitment to each other, we can help you celebrate your engagement or vowel renewal with close family and friends in style. Our luxury super yachts are fully licensed and offer 5-star catering options making your party stress free. An evening cruise as the sun sets and dancing the night away under the stars creates a truly magical celebration.