Phoenix One Crew
Our crew are selected for the experience, unique skills and personable character. They are passionate about what they do and offer you friendly, professional service.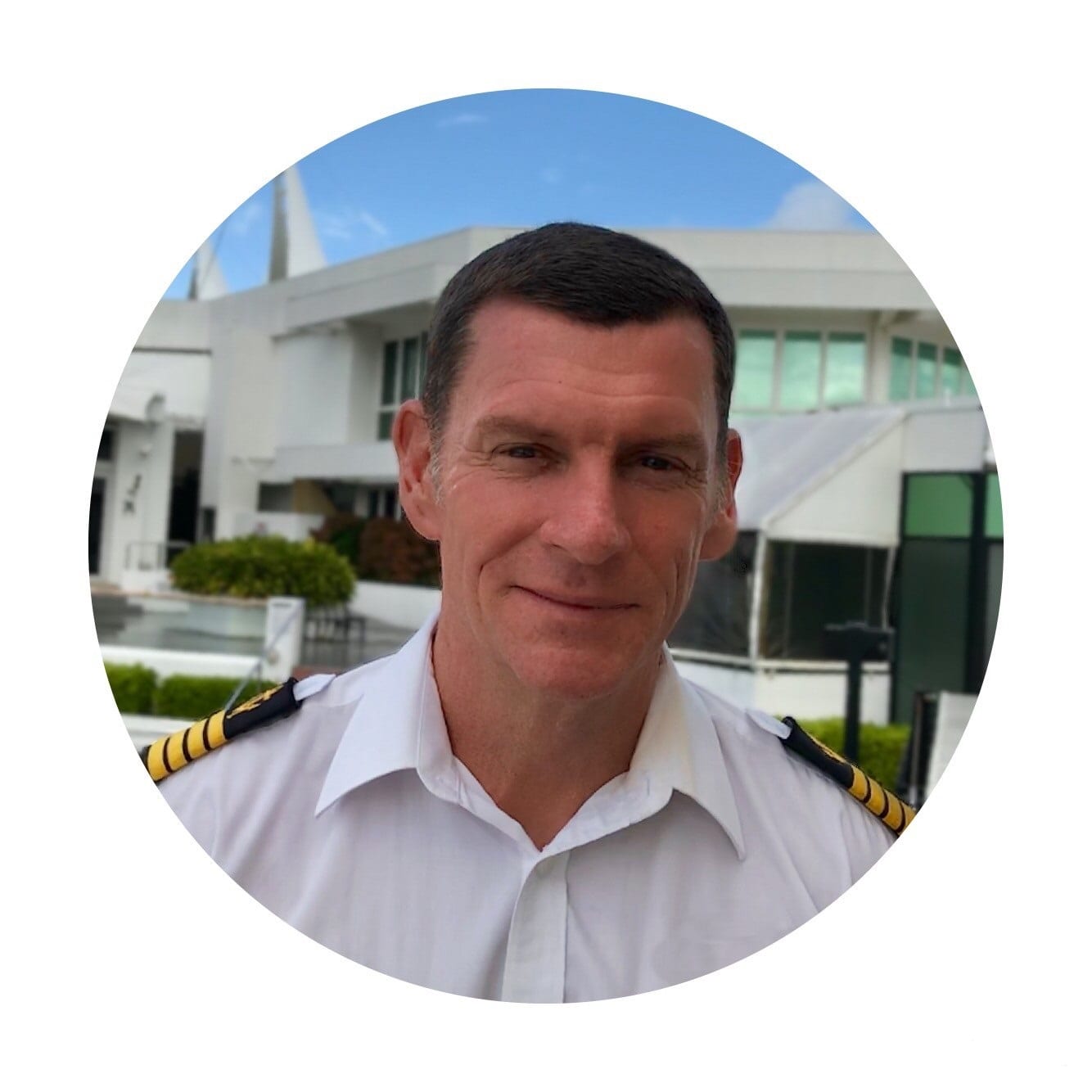 Matt started his marine career working with Halvosen Boat builders but his love of fishing drew him North to work in the commercial fishing industry progressing from deckhand through to managing a fleet of vessels before changing his focus to Superyachts. Matt brings with him extensive knowledge of the best fishing grounds in the Great Barrier Reef and Northern Territory.
Matt is also a personal trainer and when he's not at the helm of Phoenix One you will find him in the air spotting prawns for the Australian prawn trawler fleet!