Phoenix One Crew
Our crew are selected for the experience, unique skills and personable character. They are passionate about what they do and offer you friendly, professional service.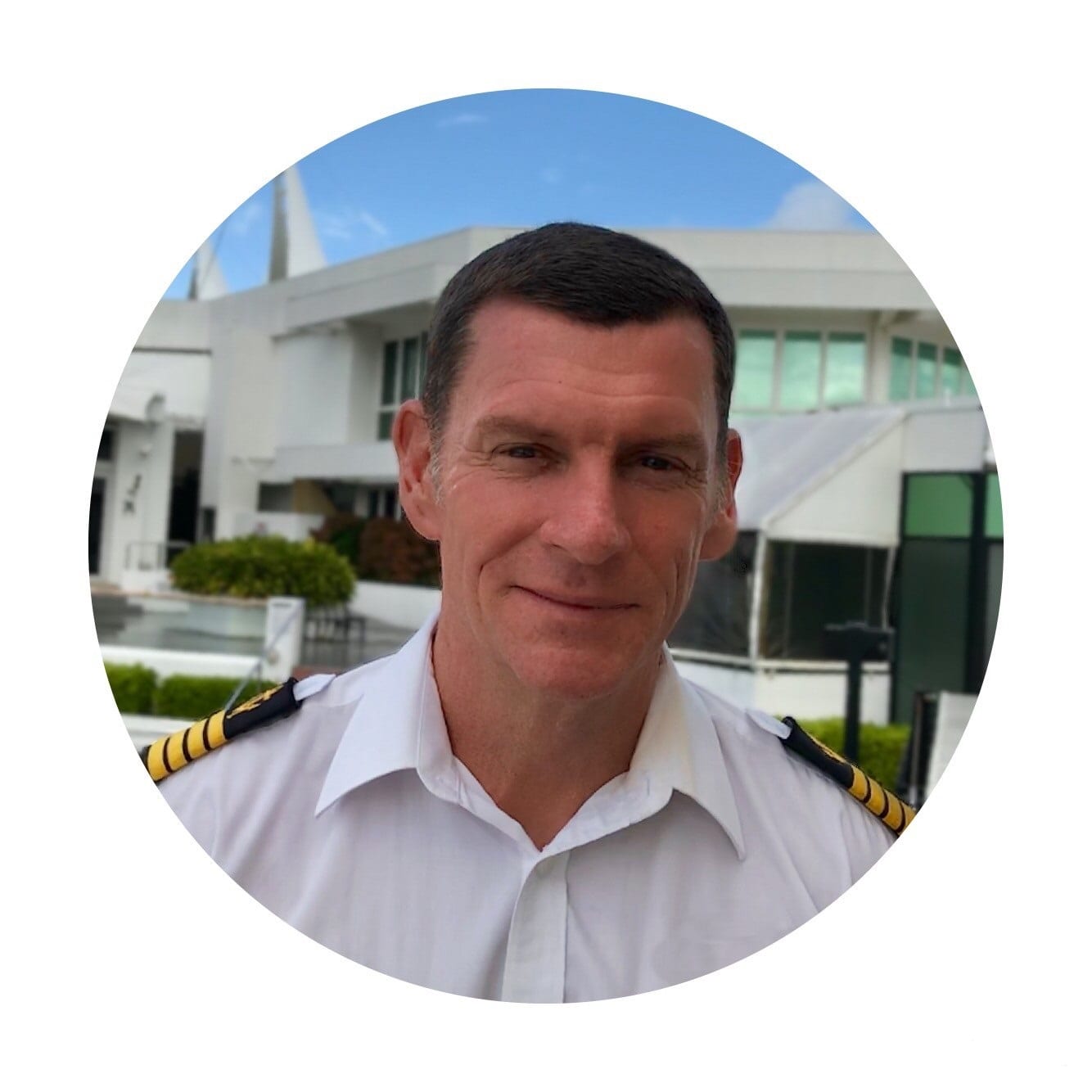 Matthew Smith | Master Phoenix One
Matt started his marine career working with Halvosen Boat builders but his love of fishing drew him North to work in the commercial fishing industry progressing from deckhand through to managing a fleet of vessels before changing his focus to Superyachts. Matt brings with him extensive knowledge of the best fishing grounds in the Great Barrier Reef and Northern Territory.
Matt is also a personal trainer and when he's not at the helm of Phoenix One you will find him in the air spotting prawns for the Australian prawn trawler fleet!
Ben grew up in a small South Australian town at the bottom of the Murray River. Although his family are all land lovers, Ben decided the ocean was for him starting his career commercial tuna fishing at 17 before switching to tourism working on the pontoons off Cairns on the Great Barrier Reef. Ben has also spent time abroad working on charter vessels in the Mediterranean.
His love of adventure means Ben enjoys travelling Australia in his spare time in search of great fishing, spearfishing and diving spots.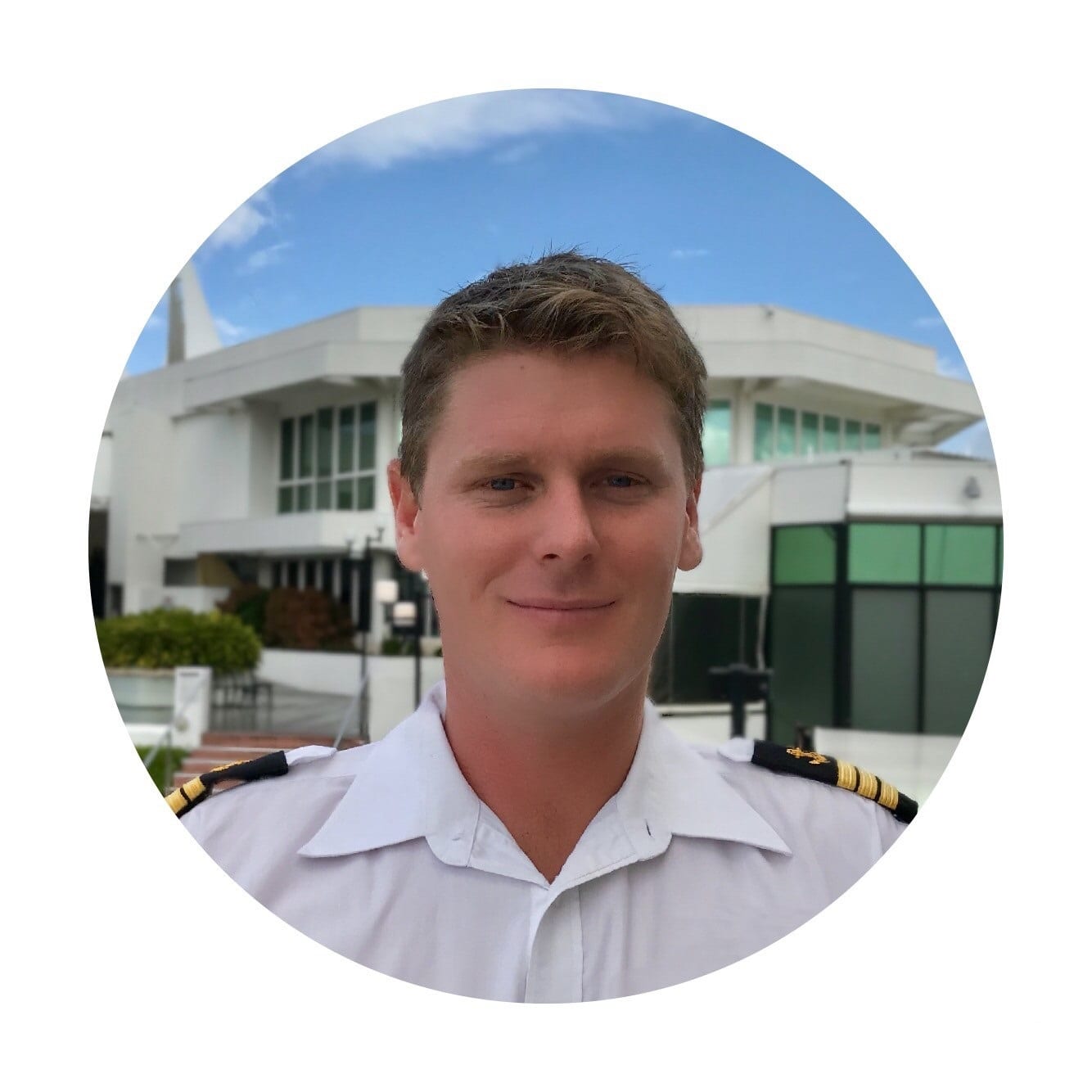 Ashley followed his passion for food starting his training at 17 and quickly progressed through to Head Chef in a well known restaurant before moving onto the water working on multiple charter vessels up and down the Australian East Coast.
Vietnamese is Ashley favourite cuisine to create and eat and when he's not in the galley creating sensational meals for guests he enjoys travelling, fishing and diving.
Georgia Reed | Stewardess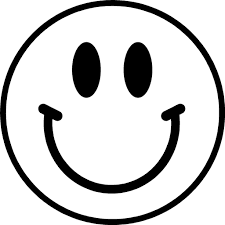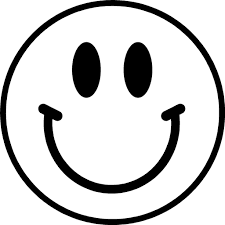 Elle Westhoff | Stewardess