News
Keep up to date with the latest news from across the Waterline Charters luxury charter yacht fleet.
Join our newsletter to receive details direct to your inbox.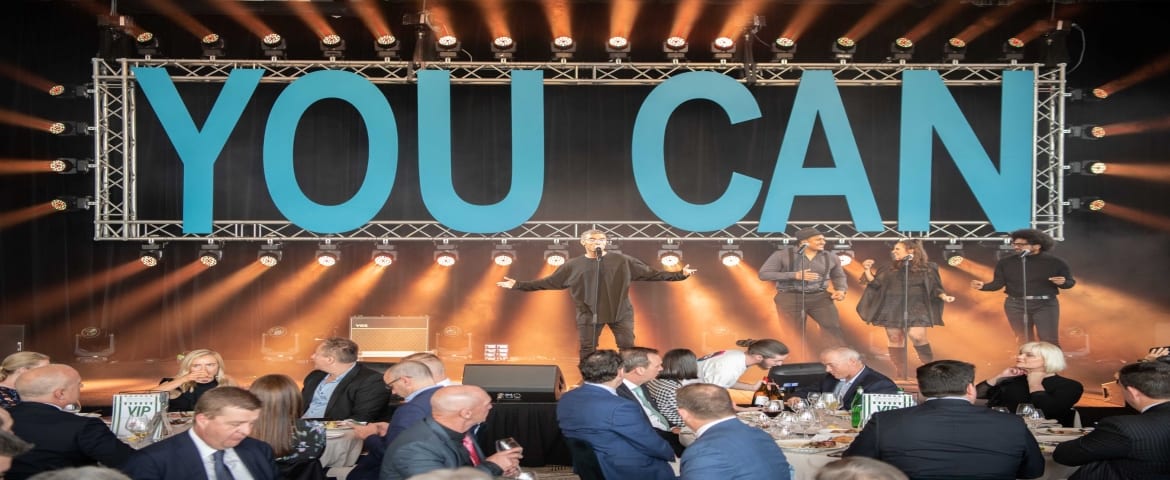 Waterline Charters is honoured to have partnered with Sony Foundation Australia for their 2019 Brissy4Ward live charity auction. A record $480,00 was raised at the second annual event for Queensland's first YouCan centre.
Phoenix One has recently completed her three-year, $2 million refit programme at Gold Coast City Marina and is preparing to head North.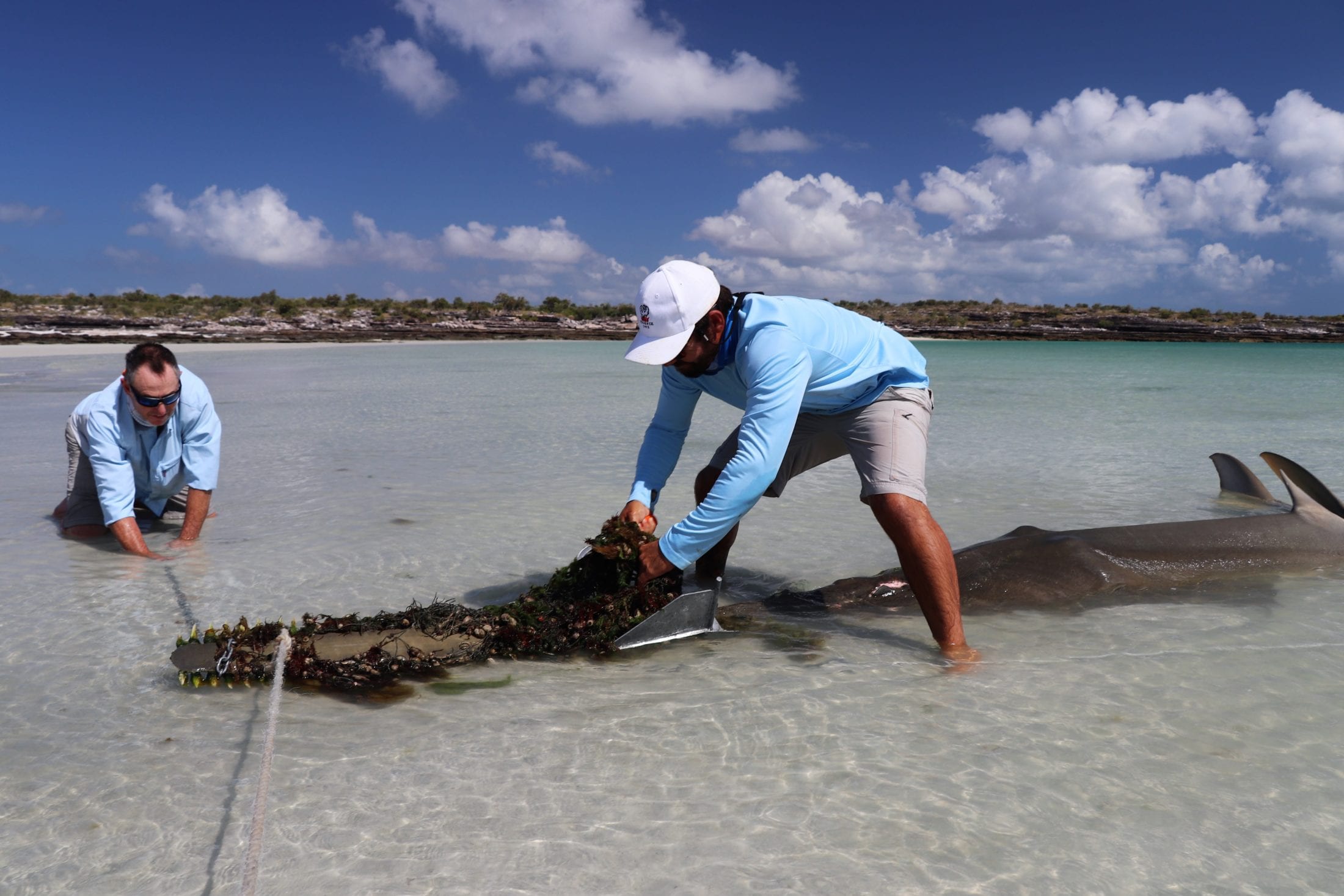 25 June, 2018 Waterline Charters guests rescue a Green Sawfish…