Operating since 2007, Waterline Charters is a luxury charter yacht company based on the Gold Coast in Australia.
Waterline Charters operates three luxury super yachts ranging in design and capacity. With a diverse range of locations and unique experiences on offer, Waterline Charters offers the ability to tailor your charter to your specific needs.
Our crew is experienced and knowledgeable, offering you exceptional and friendly service. We believe that our marine environment is one of our most valuable assets and we are committed to business practices that support and protect it.
Australia offers some of the world's most incredible charter locations. Combined with our team and our yachts we are sure you will have an unforgettable luxury charter yacht experience with us.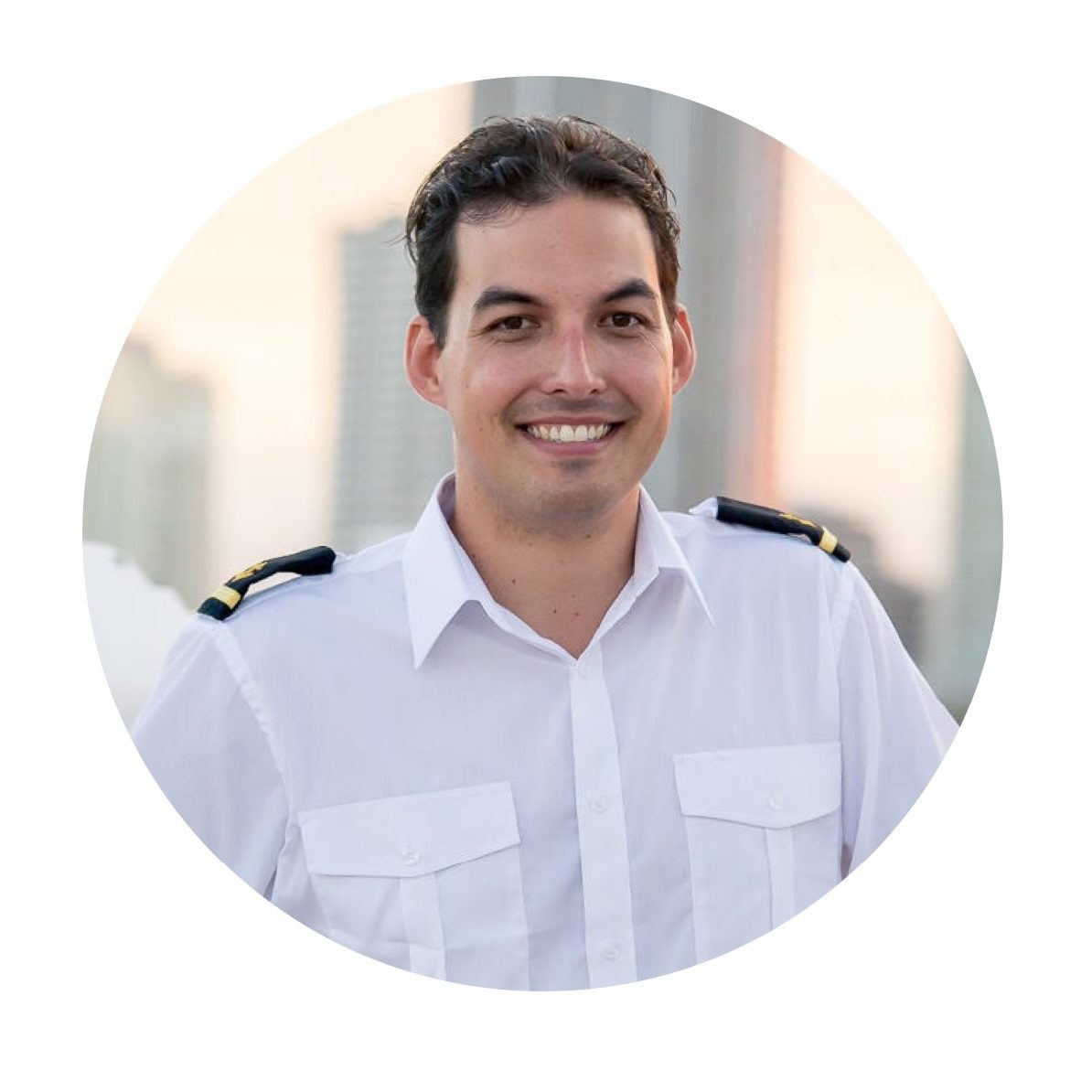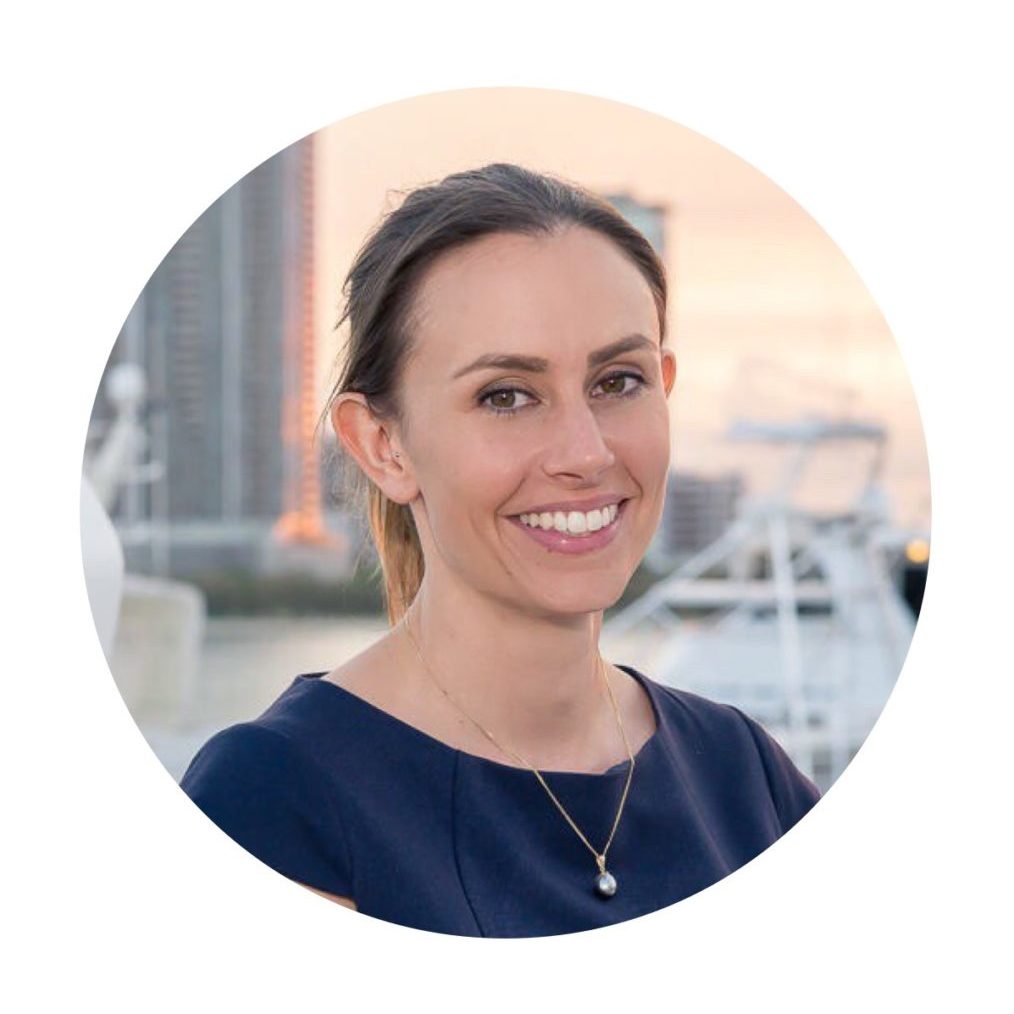 Sales & Marketing Manager